Remote Mixing Remote Mixing Services
Fast, Easy, Remote Mixing Services

SEND US YOUR MUSIC. WE MIX IT. YOU DOWNLOAD IT.
Once your tracks are recorded, we enter the mixing process. This process blends all of the individual sounds down to the final Stereo audio. Every instrument is carefully assessed in how it fits into the mix and affects the overall sound.
Bring your multi-tracks to us and let us bring your ideas to life. With our acoustically perfect control room, skillful, award winning engineers, and state-of-the-art processing gear, we can import your tracks and create the perfect mixes for your project.

We have experience in mixing all genres of music, which includes: Metal, Hard Rock, Blues, Pop, Drum & Bass, Hip Hop, R&B, and Dance. You really should check out our most recent and past
work
to take a look at first hand of what we are capable of!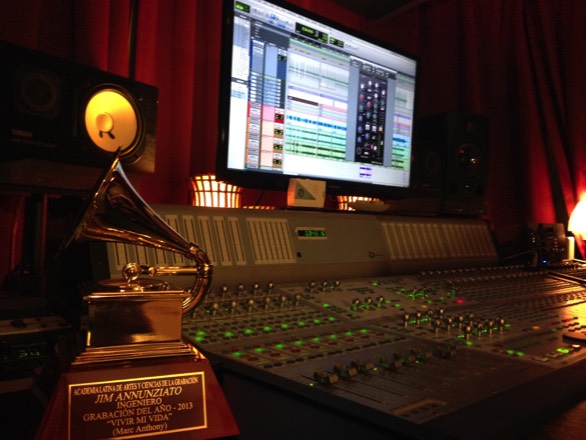 How Does it Work?

•Choose which service you require (track count) by hitting
order now

•You will be directed to a form to share your project details
•You will receive a link from us via email detailing our upload process
•Upon approval of the tracks you will receive a link for the full quality monitor stream and a password to use the day of the mix.

(what is this source stream all about?)
•When the mix is ready and approved you download your professionally mixed recording.•


THAT'S IT!!!!!
•download available upon receipt of payment in full